Home Closing Cost Calculator
Utilize Quontic's free calculator that breaks down the nuts and bolts of closing on your home.
Results generated by this calculator are estimates based on the information you provide. Your actual rate, payment and closing costs may be different. It's best to get an official Loan Estimate before choosing a loan. For definitions of each of the financial terms used below, click on the plus sign next to them.
Information and interactive calculators are made available to you as self-help tools for your independent use to help you determine how a loan, line of credit, or deposit account may affect your budget and are not intended to provide investment advice. The results offered are estimates and do not guarantee available loan terms, cost savings, tax benefits, etc. Quontic Bank cannot and does not guarantee their applicability or accuracy regarding your individual circumstances. We encourage you to seek personalized advice from qualified professionals regarding all personal finance issues.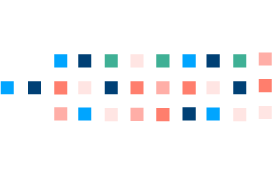 About Closing Cost Calculators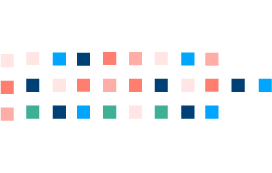 A closing cost calculator can help avoid surprises when it comes time to close on your home. As a first step, it's essential to gather your relevant data on the purchase of your home. How much is the home you're considering purchasing? What kind of a down payment are you able to put down? What are the origination charges or discount points? What are the costs of your home appraisal and credit report? A good house closing cost calculator will take these expenses into account to give you a broader picture of how much you can expect to need at closing.
There are other potential costs to consider in a closing cost calculator. Will you need flood insurance? Will you need a pest inspection? There are more standard costs to consider in a home closing cost calculator, like a title service and title insurance, so be sure to get all these numbers as you make your plan.
Closing on a new home can be stressful, especially for first-time home buyers. You can help mitigate some of that stress by preparing everything you'll need, and using a good closing cost calculator is a great first step to minimize any surprises or unexpected expenses on your journey to your first (or next!) home.