Mortgages With Flexible Documentation
No W2's or tax returns and limited income verification required. You're 60 seconds away from seeing if you prequalify.
Property
Purchase Details
Financing
Contact
Non-Traditional Home Loans for Non-Traditional Borrowers
Quontic Bank provides flexible income verification solutions to non-traditional borrowers in need of a home loan. Those seeking a no doc mortgage or other mortgage loan with limited income verification may find a path forward with our lite doc loan and other non-traditional mortgage programs. These unconventional mortgage loans with no W2s or tax returns required, are tailored to those with inconsistent or difficult-to-document income sources. Conventional
Mortgage Loan

Quontic Mortgage
for Flexible Documentation

Flexible Income
Documentation Required

Accountant-Prepared Profit & Loss
Statement for Small Business Owners

100% gift funds accepted for down payments and closing costs, including on investment property loans

Minimum FICO Score Required

Minimum Down Payment Required
Information in this chart is applicable to the purchase of a primary residence only and subject to additional requirements.
*The Federal Housing Agency based on single unit as of January 1, 2023.
**A loan up to $3,000,000 requires minimum 30% down payment and minimum FICO score of 740.
***20% Down payment required minimum 660 credit score and has a maximum $1.5 million loan amount.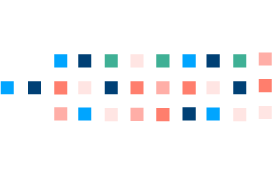 Types of Non-Traditional Borrowers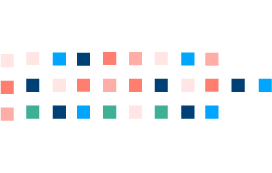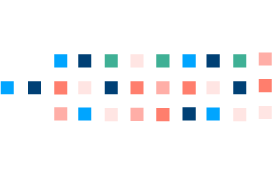 Types of Non-Traditional Mortgage Programs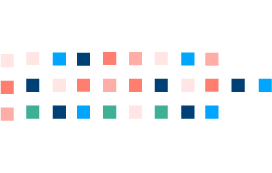 Mission driven & federally certified
As a federally chartered digital bank and US Treasury designated Community Development Financial Institution (CDFI), Quontic Bank is one of only a few mortgage lenders that can offer home loans with flexible documentation requirements. Since 2009 our mission is to level the lending playing field by making mortgages more equitable for communities that need them.
All lending products are subject to approval. Rates, program terms & conditions are subject to change without notice. Not all products are available in all states or for all amounts. This does not represent an offer to enter into a loan agreement. Other requirements, restrictions & limitations apply. Information is accurate as of September 27, 2022.