Banking with Quontic just got an upgrade
Our new online banking platform and mobile app brings you a fresh design, enhanced features, and an even better banking experience.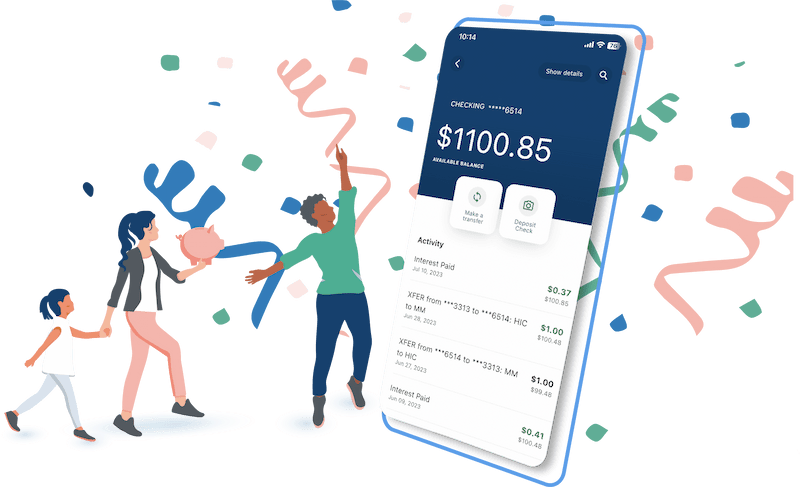 The digital bank
on a mission
We're more than just an innovative digital bank. Quontic is a CDFI (Community Development Financial Institution), which means we can make the dream of homeownership real for a wider range of people including the self-employed, small business owners, immigrants, people of color, and other outside⁠-⁠the⁠-⁠box borrowers.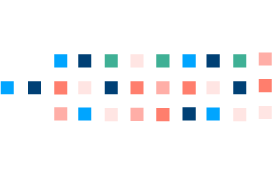 Expect more from your bank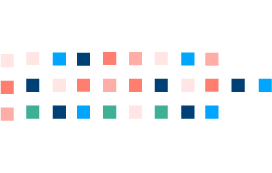 Quontic is raising the bar. If you've found your way to Quontic for our highly competitive rates and easy-to-use online banking, we invite you to stay for everything else that makes us a digital bank with a heart: great customer service, constant innovation, and a team that's always working to make banking better for you.
A wearable payment device that is the first of its kind. Free with your Quontic checking account.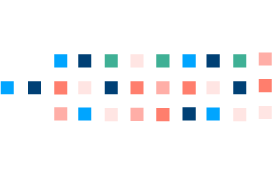 Loans as unique as you are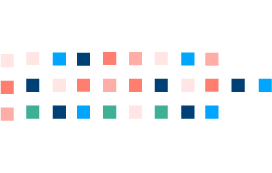 Quontic offers flexible mortgage loan solutions for non-traditional borrowers. We assess your full financial profile, not just stacks of documents. Our non-traditional mortgage loans are for borrowers with good credit and significant down payments who may not show consistent income on paper. We also offer traditional mortgage options including FHA, Conventional and VA loans.
Find the mortgage that meets your needs
Lower your payment or get cash
FEATURED HOME LOAN SOLUTION:
A one-of-a-kind mortgage solution that is flexible based on your full financial profile.
4
Whether it's offering a wearable payment device or being the first digital bank in the Metaverse or our now-retired Bitcoin rewards account, Quontic is pushing the boundaries of what a bank should be. We've achieved a lot so far as innovators, which has earned us recognition. Learn more about the bank that Money named The Most Innovative Bank of 2021.
As an all-digital bank and a member of the FDIC, the security of our customers' data is our prime concern. Learn more about how we keep you protected in our
Bank Security Center.
2Rate is as of July 31, 2023 and is subject to change. Rates may vary per product type. Ask for details.
3Certificate of Deposit. Minimum $500 to open account. Withdrawals before the maturity date are subject to penalties. Fees could reduce earnings. Additional terms, conditions, fees & exclusions may apply. Annual Percentage Yield (APY) and information is accurate and effective as of July 6, 2023. Subject to change without notice.
4Quontic Bank is not affiliated with or acting on behalf of or at the direction of Federal Housing Authority (FHA) or any government agency or government sponsored entity. All lending products are subject to approval. Rates, program terms & conditions are subject to change without notice. Not all products are available in all states or for all amounts. This does not represent an offer to enter into a loan agreement. Other requirements, restrictions & limitations apply. Information is accurate as of November 2, 2022 & is subject to change without notice.